Back Doctor Near Me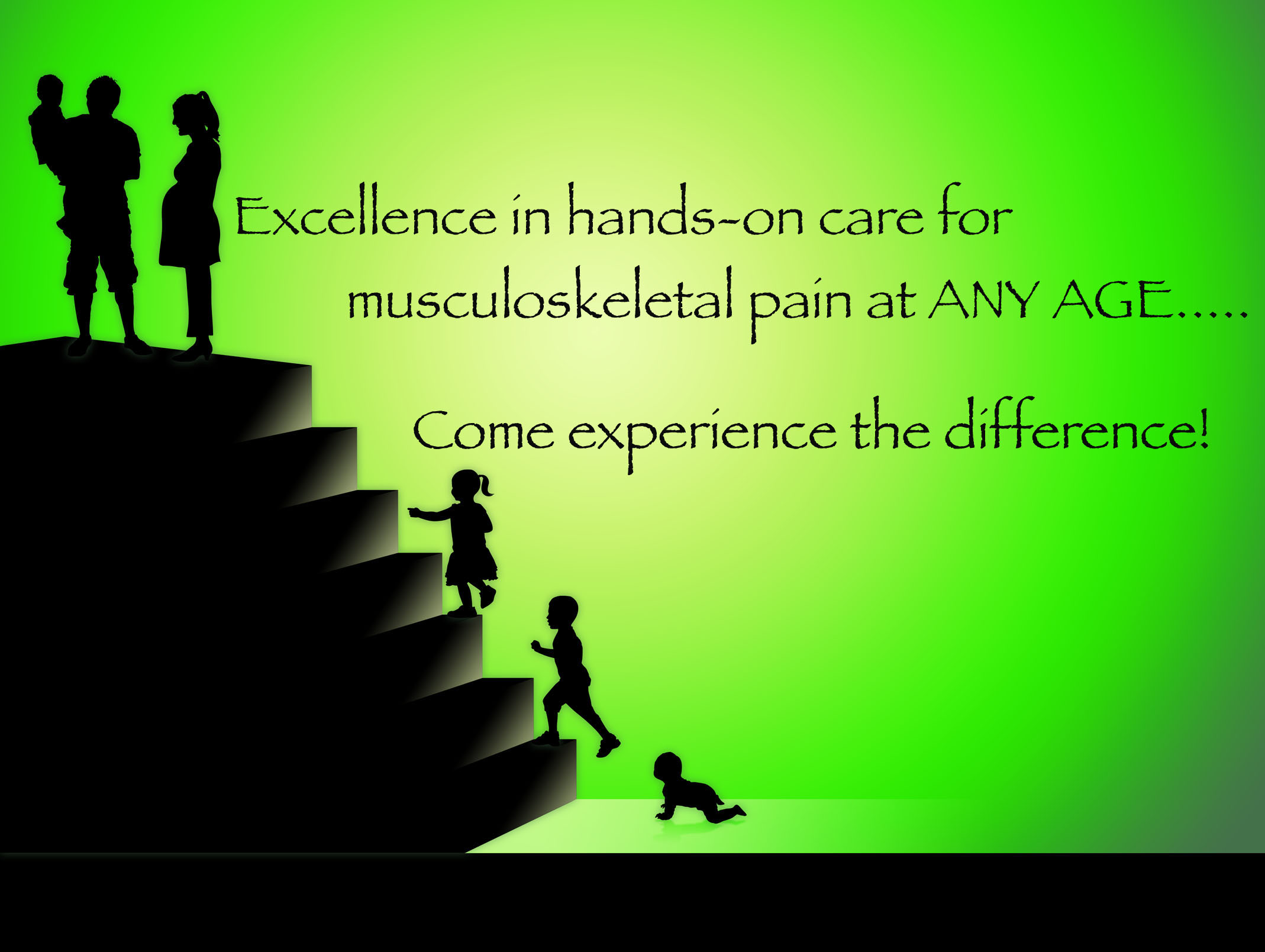 The doctors at Life in Motion Chiropractic and Wellness, PLLC are leaders in the treatment of spine related disorders and will assist you in overcoming your acute or chronic back and/or neck pain. We are not your typical "rack-em and crack-em" chiropractic office; we spend the time needed with each patient to educate, motivate, and empower you via cost effective and clinically effective active care plans that induce high patient satisfaction. We employ modern chiropractic care that combines manipulation with hands-on soft tissue procedures, therapeutic exercise, ergonomic training, and nutritional advice as well as passive modalities such as heat/ice therapy, electrotherapy, spinal traction, and sports taping. Our approach is the complete package for all musculoskeletal conditions, from natural remedies for headaches to plantar fasciitis exercises and our goal is to empower you with the maintenance of your body so that after just a few visits you will be able to spend more time doing the things you enjoy not spending countless hours in our office.
Our post-graduate Primary Spine Practitioner training has enhanced our knowledge, skills, and ability to manage the majority of people suffering from spine related disorders which makes our chiropractic office the perfect complement to primary care medicine. Given the minimal side-effect risks and well-reported benefits, it only makes sense to try chiropractic first and if you're not satisfied, your doctor will help you find a level of care that can assist you in overcoming your particular issue!
At Life In Motion Chiropractic and Wellness, we would like the opportunity to provide you with an excellent form of hands-on care. Come and experience a revolutionary difference in chiropractic management of your musculoskeletal pain.
Meet Our Chiropractors: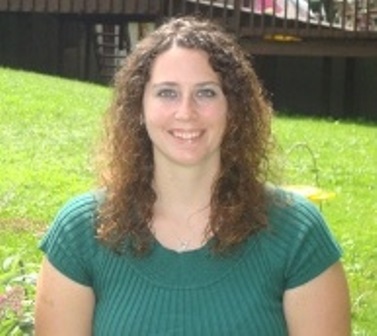 Cheyenne L. Fralick, DC
Dr. Cheyenne Fralick a native of Western New York attended the University at Buffalo (UB) where she earned her Bachelors Degree in Exercise Science. During her senior year at UB she developed sciatica in her right lower extremity. Her brother suggested she seek chiropractic care for this complaint and after only five treatments her symptoms were relieved. The chiropractic concept of allowing the body to heal itself naturally intrigued Cheyenne. This experience combined with her desire to pursue a graduate degree in healthcare prompted Cheyenne to enroll in the Doctor of Chiropractic program at New York Chiropractic College (NYCC) in Seneca Falls Read More....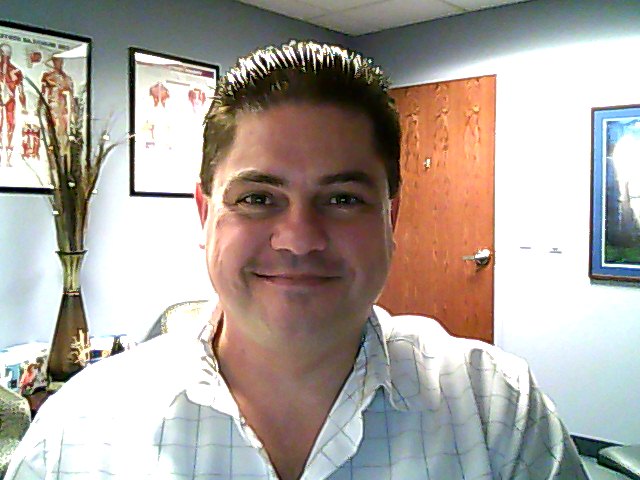 Sean P. Konrad, DC
Born in Rochester, New York Dr. Sean P. Konrad left home at the age of seventeen for service in the United States Navy. For eight years he served with various Seabee units as an equipment operator until deciding to leave the Navy in 1996. He continued to work as an equipment operator within the civilian sector and subsequently injured himself on a job in 2003. At the urging of his cousin, a massage therapy student, he sought the care of a chiropractor who, after three months of treatment, was able to alleviate his pain making the need for medication non-existent! Read more....